Online tools
We are happy to provide these online tools for you as our customer or partner, so that you can simplify your work.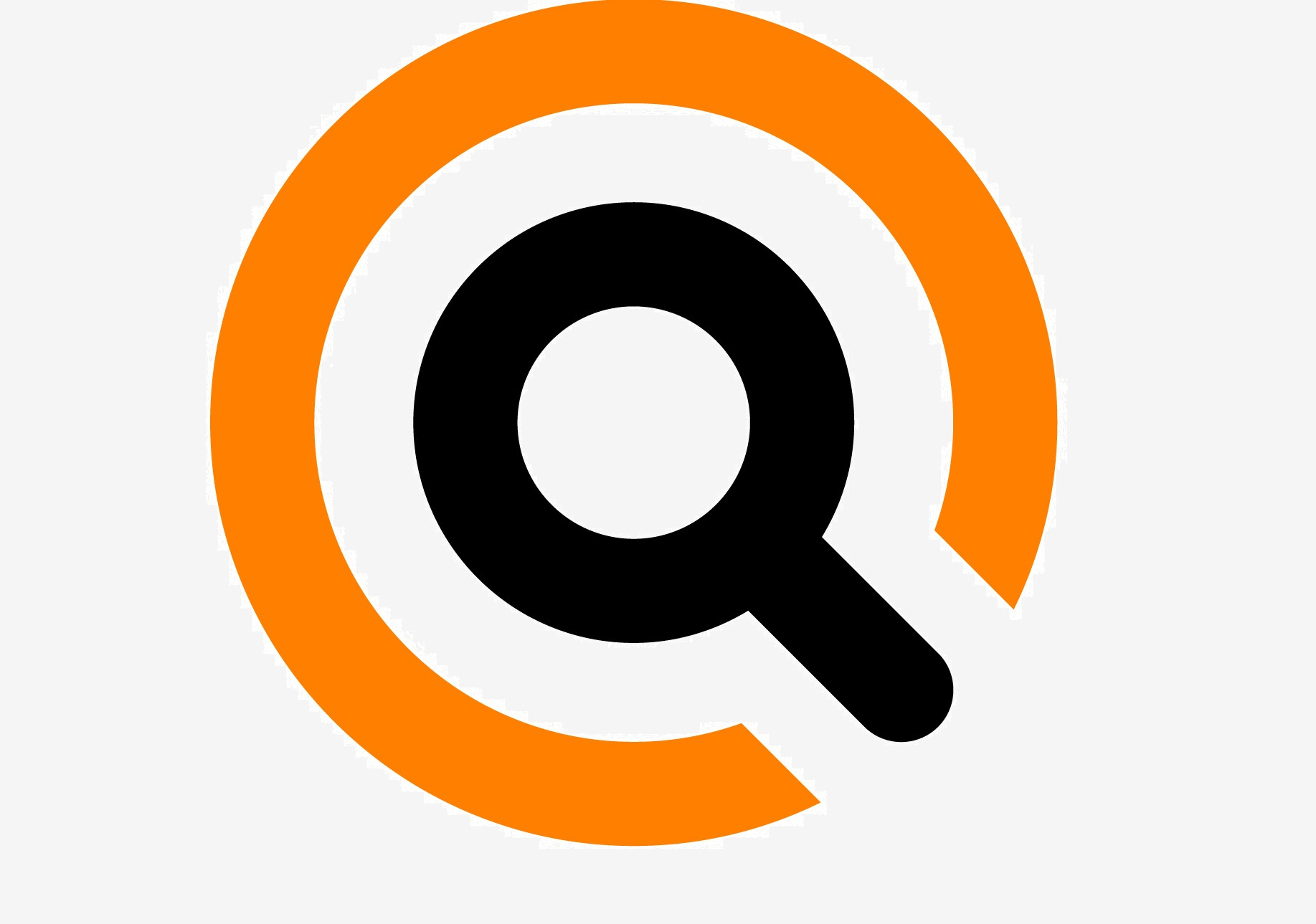 EASY-CERT Certificate Search
Online tool for our clients
- Query certification status for operators and their products
- Ensure that purchased products meet desired certification status
- Enter and manage your company data
---
BIO - Agriculture / Processing / Trade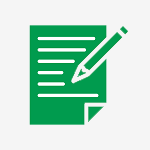 Registration for Transaction Certificates
Here you can register for the issuance of transaction certificates.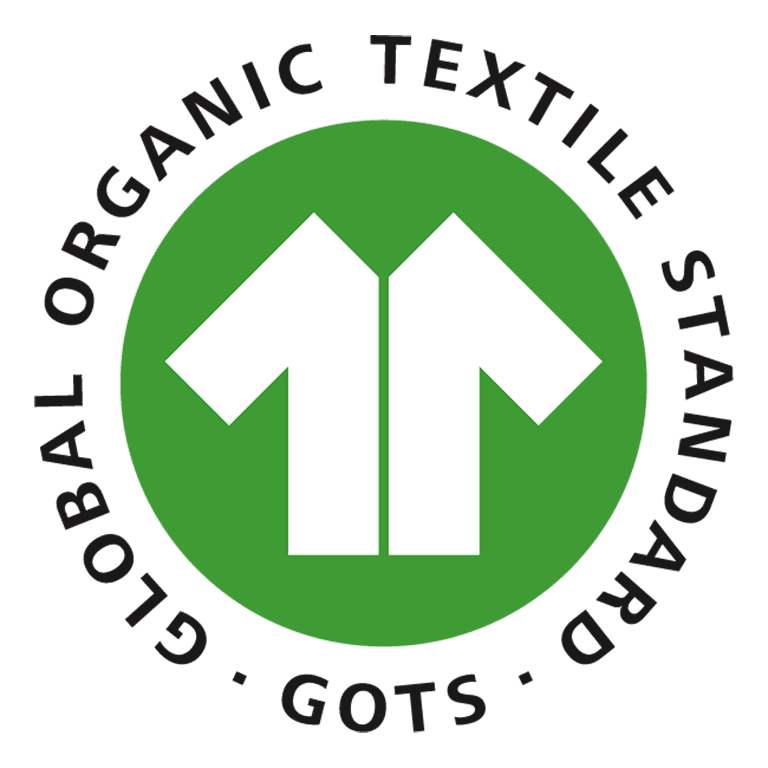 Databases of GOTS
Here you get to the databases of GOTS.

Database of Textile Exchange
This link will take you to the database of Textile Exchange.
---
Please click here to make a payment